Great comfort can be found in choosing the right memorial for your loved ones. A permanent tribute is a wonderful way to remember. Surrounded by wildflower meadows, woodland and pasture with sheep grazing, Wealden Crematorium offers a peaceful and sensitive setting to remember forever, friends and family who have passed away.
We offer a wide range of memorials, from an entry in our Book of Remembrance to an elegant Sanctum Vault where your loved one's ashes can rest peacefully.
If you need help choosing or you would like to discuss a memorial with us face-to-face, please make an appointment on 01323 443400 or email us at crematorium@wealden.gov.uk
View and download a full price list for all our memorial options (pdf)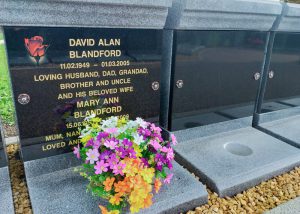 Sanctum Vault
Our Sanctums are above-ground vaults, large enough to securely accept two sets of ashes.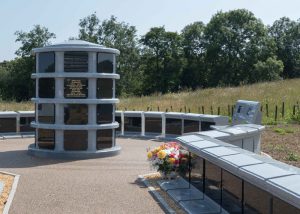 Panorama Niche Vault
The striking Panorama Sanctum stands amongst the Sanctum vaults, framed by our stunning wildflower meadows.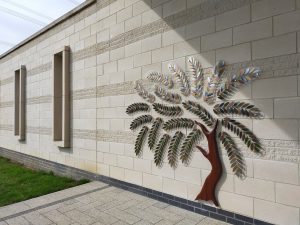 Platinum Jubilee Tree
Dedicate a gold, silver or bronze leaf to your loved one on our beautiful Platinum Jubilee Tree that adorns one of our entry walls.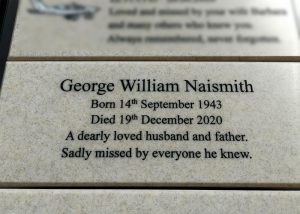 Athenia Plaque
Made from granite effect, our smart Athenia wall plaques are displayed in our Book of Remembrance room.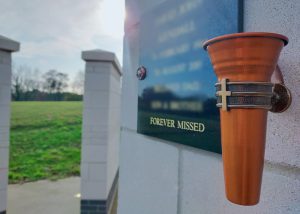 Wall Plaque
Choose a remembrance wall plaque and this will be placed on one of the pages of our open-book memorial wall, set in the garden of remembrance.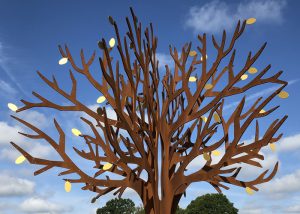 Steel Tree Gold Leaf
Taking a commanding central position in our grounds, our steel memorial tree stands majestically throughout the seasons.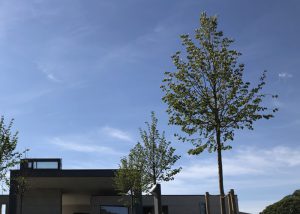 Tree with Plaque
Dedicate one of our beautiful native trees to your loved one and your dedication will include a small plaque that you can inscribe with your own words.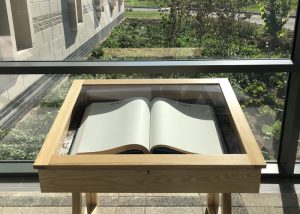 Book of Remembrance
Our Book of Remembrance is a beautiful and enduring way to record and commemorate your loved ones.